User-centric approach
This business was built around one simple concept: Making web hosting simple and less stressful. We built this service to meet the needs of our own businesses and are ready to help you with the same hurdles we bumped into.

VPS Hosting
We are able to offer the benefits of dedicated hosting at a fraction of the cost. Our Virtual Private Servers are powered by Digital Ocean and remote backups are managed by AWS.

Unparalleled support
We hear you, we know how frustrating it can be waiting for customer support with some webhosting agencies. We move fast to work with you to make sure any issue is resolved as soon as possible. We just want you to win.
Managed WordPress Hosting
We specialize in wordpress-created websites, offering a comprehensive management strategy to ensure all of your website's needs are met and to keep you up to date on your website's health, security and speed.
Learn More
Automation in business
Along with webhosting, automation is a core concept at TGYCK and our partner companies.
We are practiced experts in devising and implementing automated solutions to meet your needs using a string of diverse applications. In a rapidly changing world, keeping up with new and advanced processes can be difficult.
That's where we come in. We are here to help you bridge the gap and learn how automation can make your job easier.
Read More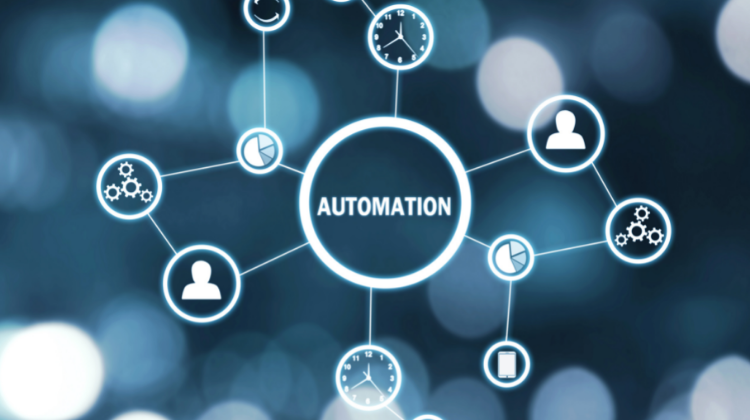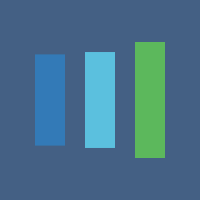 coming soon
We're working on a state-of-the-art sensor system featuring a multitude of capabilities, integrated in our automated systems. The goal of our sensor system is improving control of your business, decreasing insurance rates, and to provide valuable insight into the future of your business.
We Host for businesses that don't really want to have to worry about the weird background stuff